The Montracon Flat with Netcap sliding body is becoming ever more popular with its customers. Working with its exclusive partner Netcap, it can offer tailored solutions to operational requirements. This is one of its latest completions for SludgeTek.
SludgeTEK Ltd is a privately owned company based in Hampshire that prides itself on delivering quality products and dewatering services to the Waste Management and Manufacturing Industries. Find out more about Sludge Tek here: www.sludgetek.co.uk
This trailer has been specifically designed to cover the loading floor of the trailer quickly and effectively as possible, protecting the load against all weather conditions. Learn more about the Netcap system by clicking here.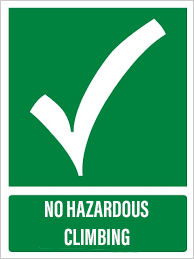 Safety is our number one priority and with the Montracon Sliding Body Trailer, hazardous climbing is a thing of the past!
Increased Driver Safety
Considerably reduce load and unloading times.
Load protected against all weather conditions